United Marketing Starter Package

Zoho CRM Integration with Zoho Campaigns
Zoho CRM will manage your leads. Zoho Campaigns will take care of your email marketing. This service package is tailored for the new businesses who want start their business automation journey on the right foot.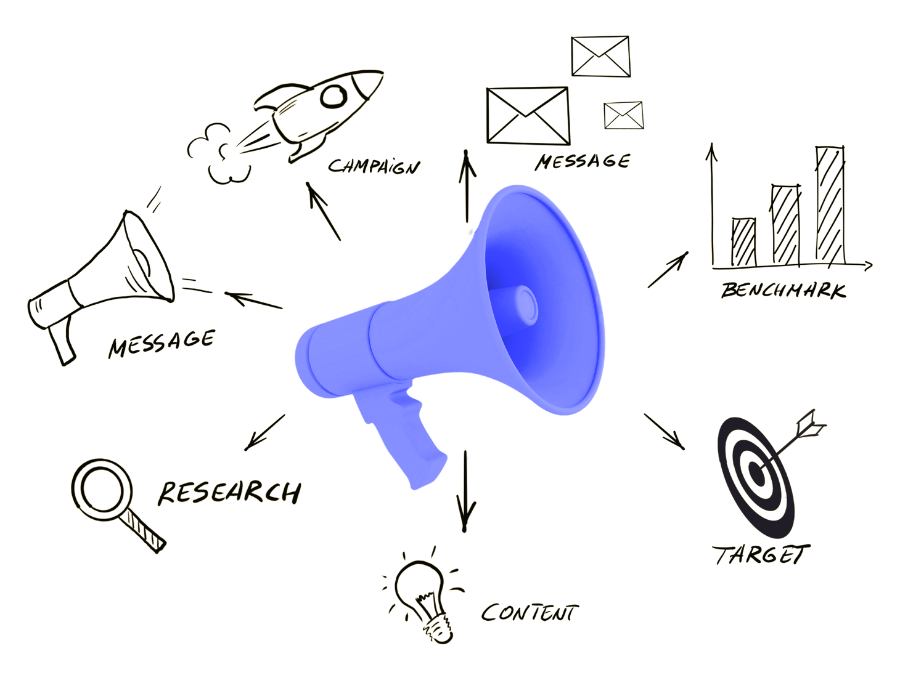 Equipping Small Businesses with the Right Tools
Implementing Zoho CRM and Zoho Campaigns can be overwhelming and time-consuming, particularly when you have other responsibilities to handle. It can easily become a frustrating and tiresome journey of trial and error.
We have been receiving inquiries from our customers who seek affordable implementation solutions for Zoho CRM, tailored to basic usage with the ability to add more features in the future. Introducing our United Marketing Starter implementation package, which is the ideal solution for new businesses aiming to start off on the right foot.
Every business is unique, but one thing is certain—they all possess potential and active customers, and managing these records is essential. Our Zoho implementation packages are designed to assist you in taking those crucial first steps with Zoho platform, with the complexity of customization reserved for later stages. Even with the basic configuration of Zoho CRM, you will streamline your customer management processes and drive business growth.
Zoho Has
80,000,000
Users Worldwide
You Are Bound to Enjoy It
United Marketing Starter Implementation Package

$2000

Basic implementation of Zoho CRM and Zoho Campaign

Three hours of remote training in Zoho Meeting or Zoom.
Discovery
An introductory meeting with one of our experts to determine if this package is a good fit for you
Paperwork
By signing the implementation agreement you are giving us a green light to proceed.
Implementation
We gather the required information and perform the basic implementation in accordance with the agreement
Training
A series of the online training sessions will ensure that you can use the new platform. You decide on the time.
Anything else can be added later at any time. Just ask.
As a Zoho Authorized Partner, we possess the expertise to address all of your business requirements, no matter how complex they may be.
Contact us today to experience our friendly no-risk onboarding process.