Unlock Sales Success:
Maximize Revenue with Zoho One's Integrated Sales Automation Solutions
With Zoho One, companies have the comprehensive toolkit they need to optimize their sales funnel, improve efficiency, and achieve remarkable success in their sales endeavors. Instead of juggling multiple standalone systems and struggling with data fragmentation, Zoho One offers a unified ecosystem that seamlessly integrates all aspects of the sales process.
Unlock Revenue Growth: Tap into the Power of Zoho One Sales Automation
Unleash the power of Zoho One to supercharge your sales and achieve unparalleled results. With Zoho One's integrated suite of applications, you can streamline your sales processes, optimize your funnel, and drive revenue growth like never before.
Gain deep insights into your sales pipeline with comprehensive reporting and analytics, empowering data-driven decisions.
Seamlessly collaborate and communicate with your sales team, fostering better coordination and alignment.
Automate repetitive tasks to save time and focus on building relationships and closing deals.
Consolidate all your sales tools into one unified platform, eliminating the complexities of managing multiple systems.

Join the ranks of successful businesses that have embraced Zoho One and experience sales excellence like never before. Fuel your sales success, exceed your revenue targets, and embark on a journey towards sales greatness. Embrace Zoho One today and unlock unmatched results!
Reduce Common Sales Challenges with Zoho One CRM and Our Expert Guidance"
Enhanced Lead Management
Optimize lead management processes by implementing Zoho CRM and configuring it to align with your specific needs. Setup lead capturing mechanisms, lead scoring models, automated lead nurturing campaigns, and ensuring seamless lead handoff between marketing and sales teams. Put the right leads and the right hands without the overhead!

Increased Sales Visibility
Improve sales visibility by configuring Zoho CRM to track and analyze critical sales metrics. Set up custom reports, dashboards, and analytics that provide real-time insights into your sales pipeline, conversions, sales performance, and revenue generation. This enables you to make informed decisions and take proactive actions.

Sustainable Sales Processes
Visualize your sales processes and identify areas for improvement. Streamline the sales process by implementing automation workflows, standardizing stages and milestones, and ensuring proper documentation and tracking of sales activities. This enhances efficiency and consistency throughout the sales cycle.
Promote Sales Team Collaboration
Implement collaborative features within Zoho CRM to support cross team knowledge sharing and growth. Configure the system to enable seamless communication, document sharing, and team collaboration, fostering a more efficient and cohesive sales team environment that's positioned for long term success!
Unified Platform Integration
Reduce challenges, friction and gaps in integrating your sales processes with other systems, such as marketing automation platforms or e-commerce systems, by configuring integrations between Zoho CRM and other relevant applications, ensuring seamless data flow and enabling a unified view of customer interactions across different touchpoints.
Zoho is Trusted by
80,000,000
Users Worldwide
You Are Bound to Enjoy It
Streamline Handoffs Within Your Value Stream and Increase Customer Success, Retention, and
Re-Engagement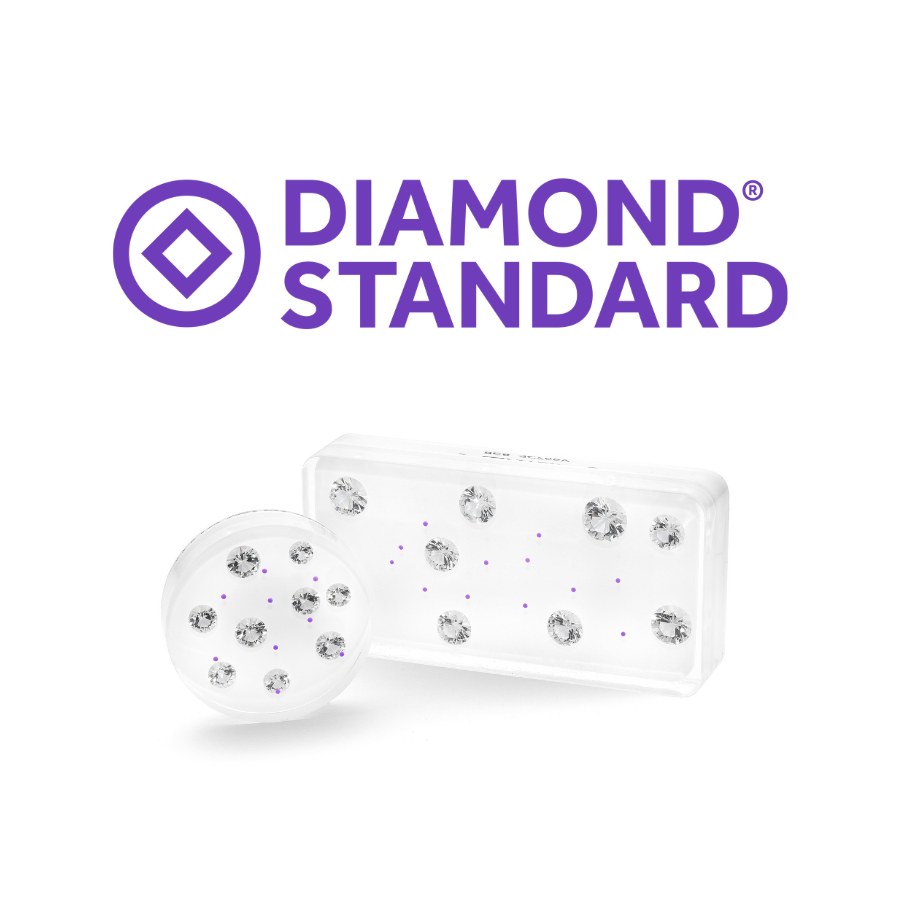 Zoho One as a marketing backbone for Diamond Standard, the Producer of the World's First Diamond Commodities.
As a Zoho Authorized Partner, we possess the expertise to address all of your business requirements, no matter how complex they may be.
Contact us today to experience our friendly no-risk onboarding process.