Launched on March 8, 2021, Zoho Voice, a relatively new addition to the Zoho family, provides a telephony service for all Zoho applications. With Zoho PhoneBridge, Zoho Voice offers a convenient way to integrate the telephony service with Zoho CRM, Zoho Desk, and other apps.
Not being much sophisticated, Zoho Voice quickly became a favorite cloud PBX platform for many Zoho users due to its native integration with other Zoho products and affordable total cost of ownership.
On October, 29th Zoho released a browser extension for Zoho Voice called ZDialer. ZDialer is currently available for Google Chrome and Firefox browsers, effectively eliminating the hassle of switching tabs to manage your calls. When activated, the extension will display a small icon next to any phone number at any website. A click on the icon will initiate the outgoing call.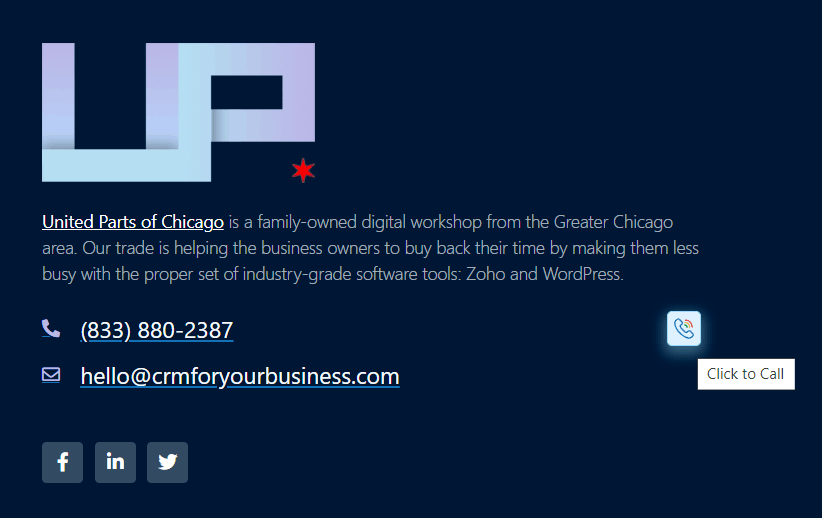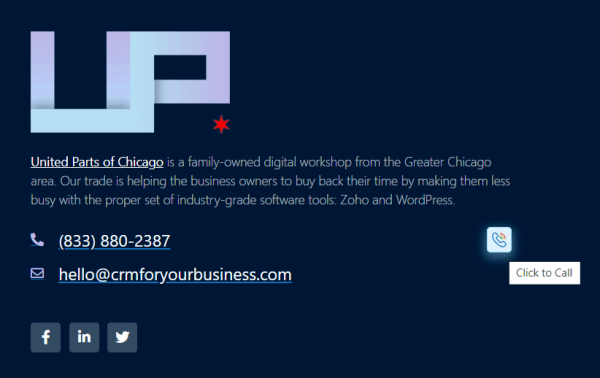 You also can click the extension icon at the browser navigation bar and dial any number you want: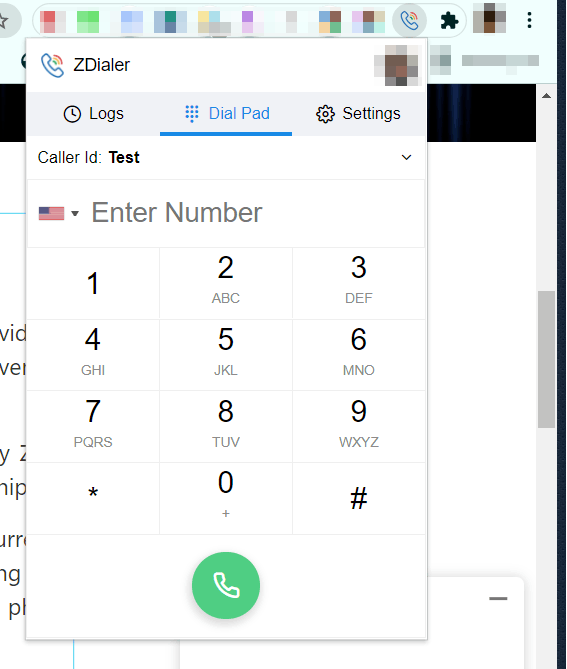 Create your Zoho Voice account (15-day free trial included!) and get the new browser extensions from the Chrome or Firefox stores. Also, the Zoho Voice license can be free if you select a Solo version, and you will pay only for the calls.