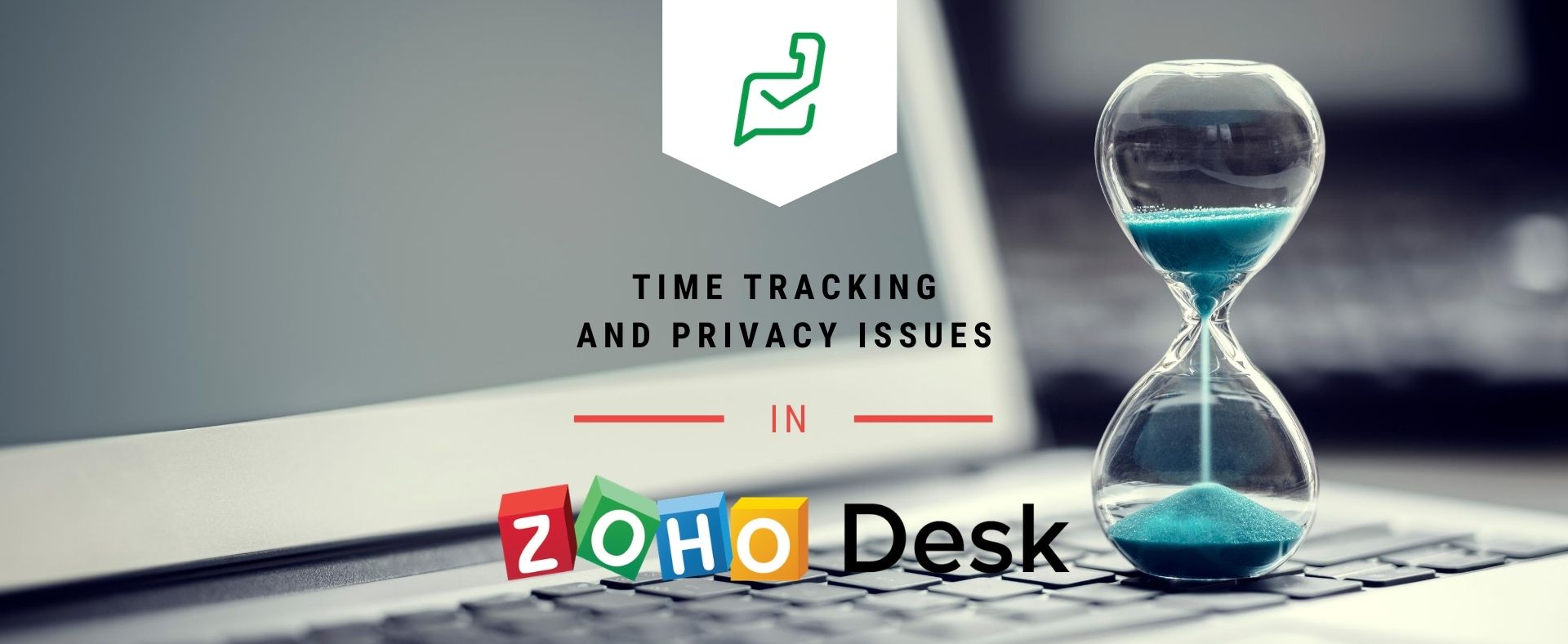 The problem: by default, Zoho Desk Time Tracking feature lacks the salary privacy for the Agents if the hourly rate is set, showing the time entry cost in the Ticket history.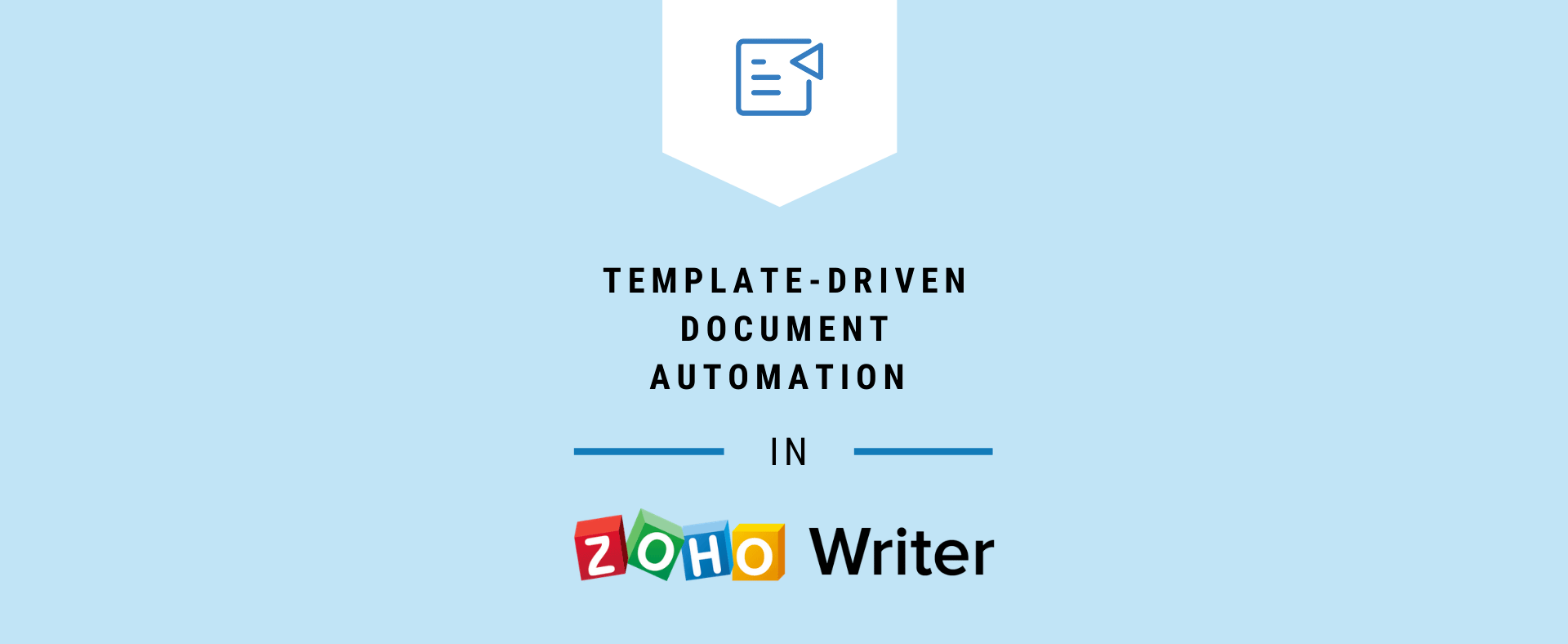 Zoho Introduces the Template-Driven Document Automation in Writer Zoho Writer offers businesses a solution that eliminates the repetitive manual work involved in creating and signing contracts, proposals, and customized marketing templates. Every business deals with the papers. Upon the cheap printers' availability, we produce more paperwork than it was in the "computerless" time. In many cases, […]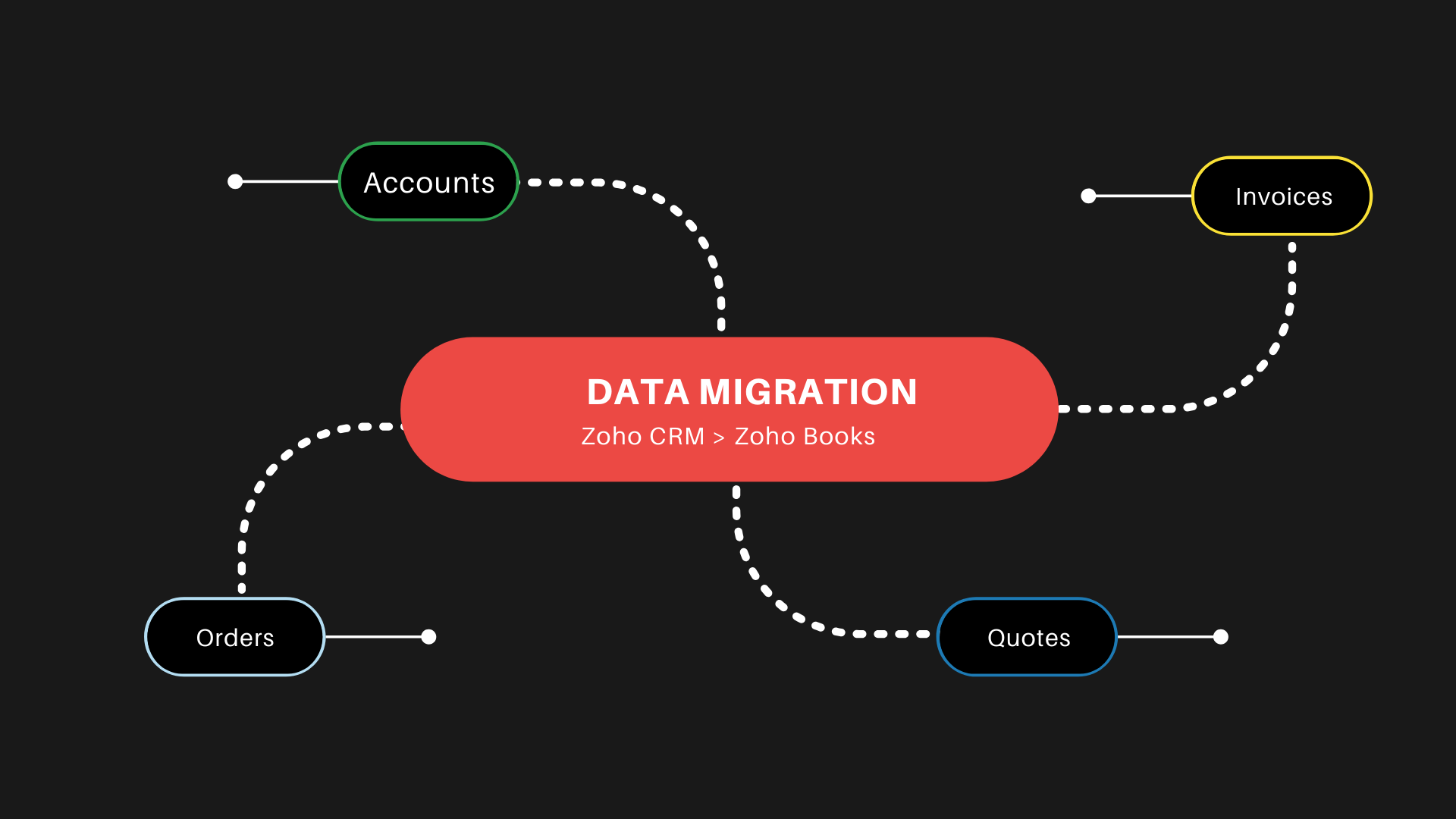 From Zoho CRM with Love: a convenient way to migrate your data from Zoho CRM to Zoho Books.